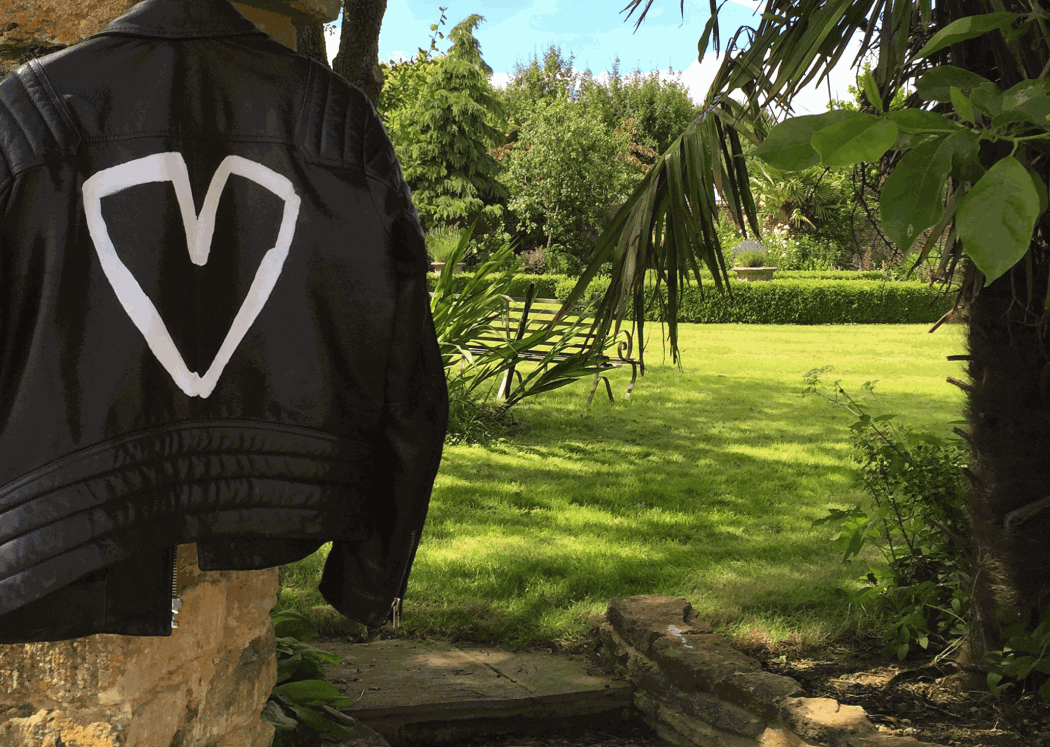 McDONALD Customs founder Teddy McDonald is someone driven by ambition and to live life on his terms. You could say he is rebellious though, true to our motto, 'Be Kind and Live Wild,' the artist is conscious and considerate of others and aimiably rises above haters and critics.
We are proud of our 'cult' status and have no anxieties about achieving mainstream success or popularity on social media, we let our client base and achievements speak for themselves.
Our HQ is very much incognito, a place very few are invited to visit. The quiet rural surroundings offer little distraction and are truly inspirational to our work. Our founder has spent most of his life living in the 'wild' of the countryside so it made sense to remain.
McDONALD Customs is a small and unique brand with a very loyal and highly valued client base. We attract people whose public and private achievements make them great freedom thinkers, they live life on their own terms in direct correlation with our own ethos.
We build relationships in the real world, we only have a [private] instagram account because it is perhaps better to have a presence in the virtual world than not at all. However, only a fool judges success on the murky world of social media stats and fakery.
We stand true to our beliefs whether or not they sit well with popular opinion, we don't care if some people criticise us, our clients loves us for our independence.
With our new range of orangic cotton T-shirts we have been very careful to select only the highest quality products that also meet high ethical standards both in terms of their impact on humans and our planet. We want our products to last for more than a couple of seasons and our designs are non-conformist with the trend of the moment, our beliefs and ethos run far deeper than a single season.
If you feel a connection to who we are and what we do then we welcome your support and custom, if not then evidently we are not the brand you are looking for, move along now.
'BE KIND & LIVE WILD'